It's hard to believe that Mertzlufft Law has already been around for an entire year. I've started various businesses and advised many others through the process of launching a business, and each one is different. You learn from your previous successes and failures, and you get to apply lessons from both.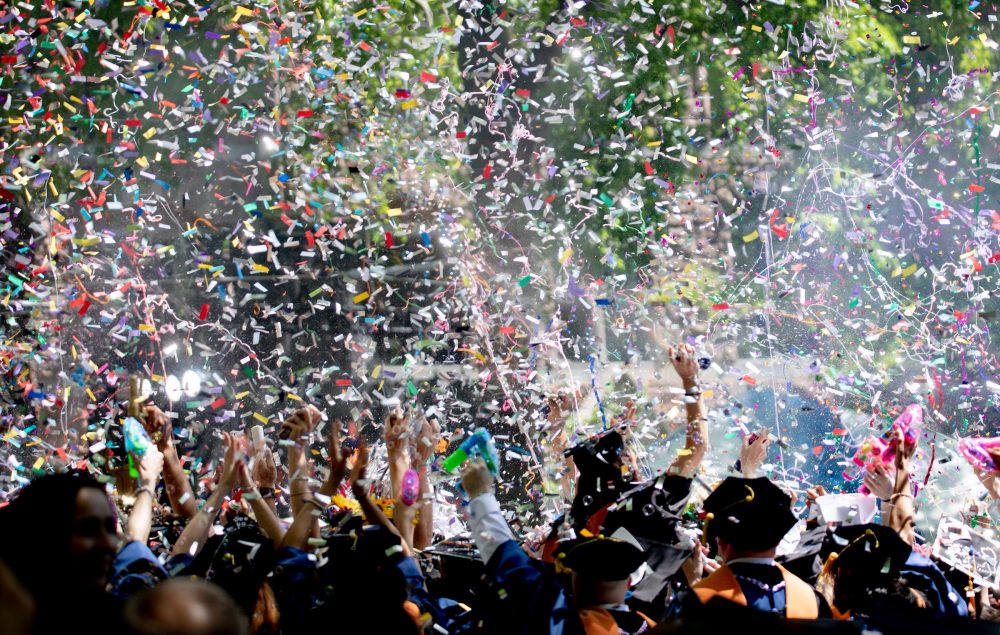 When I started Mertzlufft Law, I had recently left a large regional law firm. Going from an AmLaw 200 firm to a firm of one was surely a transition, but I knew it was a necessary one. Some people are built with an entrepreneurial spirit, and I have to believe with how many ventures I've tried over the years that I'm one of them. Maybe it's something about being okay with risk to self (even if its your goal to minimize risk to clients as we do in law!).
Enough about me, because its not about me. It's about Mertzlufft Law's clients, the service the firm can provide, and the growth goals of Mertzlufft Law over the next year. After bootstrapping a year of striving to provide excellent service to wonderful clients, the firm is ready to enter the next year strong. With the recent launch of PatentflowTM (our patent pending tool that generates custom pricing for your patent project online in minutes), we've broken boundaries as to pricing transparency for law firms, and our press release for PatentflowTM saw quite a bit of pickup. The firm published its first educational guide, PRACTICAL PATENTS (which can be obtained as a no-cost download from our home page), to educate the public about patents and the patent application process.
Mertzlufft Law's clients are AMAZING and are breaking barriers all the time. To all who took a chance on a new law firm, I just want to take this opportunity to say: thank you. The firm could not have made it this far without you placing your trust with Mertzlufft Law.
In 2022, Mertzlufft Law is getting ready to make some big moves. The firm will be seeking to expand its practice areas by bringing on more talent, and continue innovating in the field of legal services. As the firm continues to refine its practice, we are excited for the new client features we are preparing to roll out. These features will further our core client principles of education and communication. Mertzlufft Law's goal is to provide a natural and informative client experience, and that's about to see a major upgrade.
Stay tuned for more to come!